With over 50 years of history, one of the
oldest companies in the industry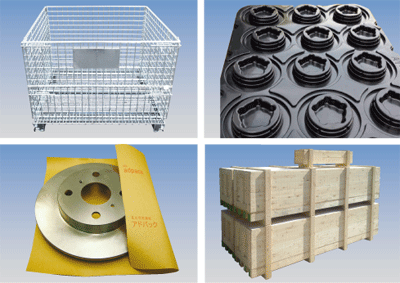 We can proudly say that we were able to continue to develop our business for over a half century because we have constantly offered the optimum solutions to meet our customer's demands. One success led to another business opportunity, and the positive spiral helped us build excellent business relationships with many customers. Not only do we have discussions around the table, but also we go and see firsthand so as to thoroughly understand the customer's situation to find a tailored solution to the customer's demands. We believe this is the perfect way to gain customer's trust and build connections with them. We have acquired a wide variety of suppliers to achieve the reputation "Asahi Corporation gets what you need". We have recently expanded our supplier list overseas centering on Asia to meet the cost reduction needs of many customers. We actively exchange information among the overseas suppliers and also endeavor to acquire new domestic suppliers. In the course of building profound relationships with customers, our line of business has expanded to industrial machines, metals and office supplies as well as packing materials and they have held favorable reputations for many years.
As your partner for quality assurance
Our main product—packing and logistics materials—is indispensable for quality assurance in the manufacturing industry. We operate our business to consider ourselves as your most reliable business partner to provide assistance with your quality assurance needs. Asahi Corporation continues to assure your product quality with our solid approach and system.
Transforming customer's demands to promptly provide solutions that suit their needs.
Asahi Corporation gives assistance to our customer's quality assurance.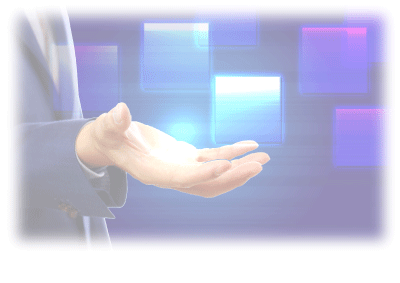 Asahi Corporation makes tremendous contributions in heavy industry, which is one of the key manufacturing industries. We acquire mainly packing and logistics materials from suppliers and offer them to our customers. Many of our customers are steel and non-ferrous manufacturers and automobile parts manufacturers where products are continually manufactured and then delivered to the customers. Storage and logistics come into play with the process and their product quality is assured by many of our products. We transform customer's requests into products and promptly deliver them to the customers after internal screening. In terms of business flow, after careful interviews and on-site observation, we utilize our speediness and reliable analytic skills to select products that will meet the demands of customers. We present them to customers with confidence, and deliver our solutions as final products.